Welcome to the website of the Barta Group!
Research Interests
Research in the Barta group is centered around sustainability and Green Chemistry with a special focus on the conversion of renewable resources and catalysis using earth-abundant metals. Two main research lines are being pursued:
1.) Synthesis and characterization of novel heterogeneous catalysis for the cleavage of crude lignocellulose resources, including lignocellulose pre-treatment and characterization
2.) New homogeneous catalytic methods for the atom-economic functionalization of the obtained building blocks.
A variety of research lines include reductive and hydrogen-neutral depolymerisation and defunctionalization of lignin to aromatic monomers. Similarly, reductive approaches using copper catalysts are used for the conversion of cellulose and derived platform chemicals to a variety of end products. Here, the central aim is to find new concepts that allow to deal with complexity and changed material inputs and to identify causes of and minimize side reactions which lead to decreased product yields. In addition, we are involved in developing new methods for iron-catalysed coupling of alcohols and amines as well as hydrogenation of carbonyl compounds including esters also in an asymmetric fashion.
The Group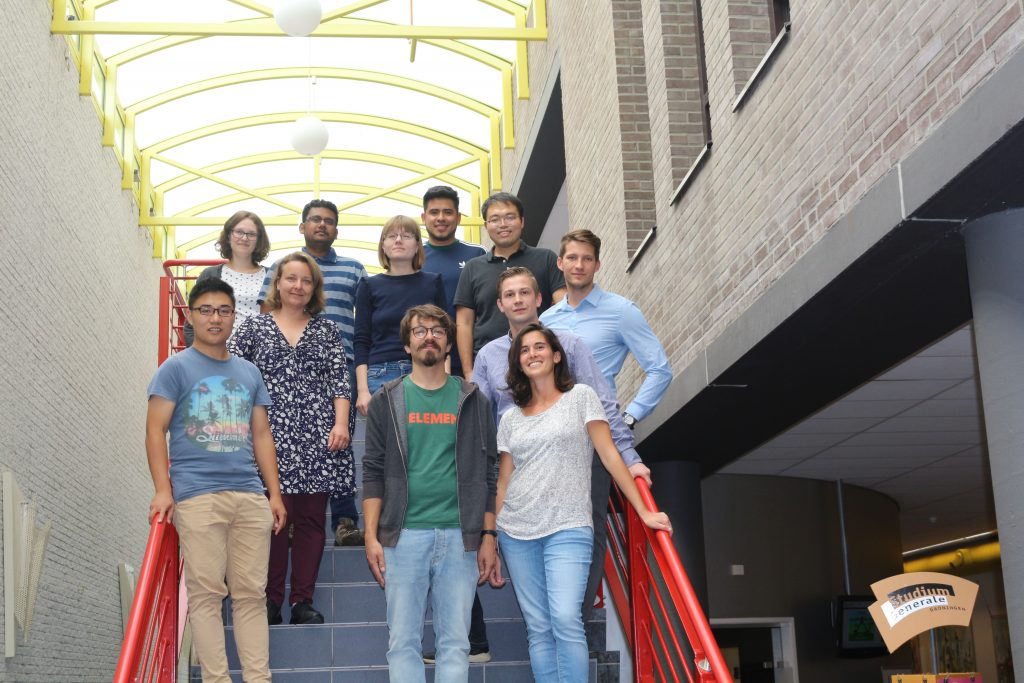 News
Interview with Katalin Barta in ChemCatChem
First N3C Award for Katalin Barta
Katalin Barta received the first N3C Award for her outstanding achievements in the field of catalysis. The purpose of the N3C award is to recognize excellent work in catalysis and chemistry carried out by an early career PI. The award is intended to give the next generation of talented catalysis researchers working in the Netherlands an extra encouragement and bring them in the spotlight of catalysis communities in the Netherlands and abroad.
https://www.rug.nl/news/2019/03/first-n3c-award-for-katalin-barta-
Twitter
Interview with Katalin Barta in @ChemCatChem
@StratinghInst @univgroningen https://t.co/Ke4OozYgEO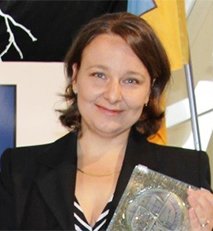 Our latest paper is now online! @ACSSustainable
Primary benzylamines by efficient N-alkylation of benzyl alcohols using commercial Ni catalysts and easy-to-handle ammonia sources | ACS Sustainable Chemistry & Engineering https://t.co/XGDggJKZQX
We are now on Twitter! Welcome to the official Twitter page of the Barta research group! @univgroningen @stratinghinst
We will share news about our research, exciting scientific findings and events happening in our labs!