Welcome to the website of the Barta Group!
Research Interests
Research in the Barta group is centered around sustainability and Green Chemistry with a special focus on the conversion of renewable resources and catalysis using earth-abundant metals. Two main research lines are being pursued:
1.) Synthesis and characterization of novel heterogeneous catalysis for the cleavage of crude lignocellulose resources, including lignocellulose pre-treatment and characterization
2.) New homogeneous catalytic methods for the atom-economic functionalization of the obtained building blocks.
A variety of research lines include reductive and hydrogen-neutral depolymerisation and defunctionalization of lignin to aromatic monomers. Similarly, reductive approaches using copper catalysts are used for the conversion of cellulose and derived platform chemicals to a variety of end products. Here, the central aim is to find new concepts that allow to deal with complexity and changed material inputs and to identify causes of and minimize side reactions which lead to decreased product yields. In addition, we are involved in developing new methods for iron-catalysed coupling of alcohols and amines as well as hydrogenation of carbonyl compounds including esters also in an asymmetric fashion.
Our labs are located at the Institute of Chemistry, University of Graz, Austria.
The Group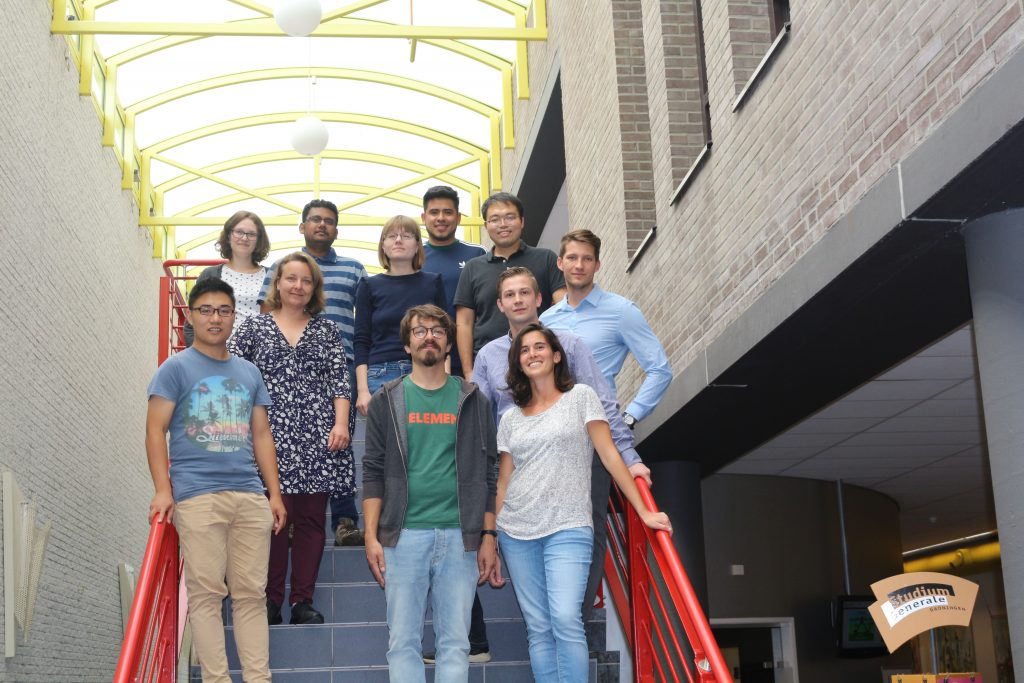 News
Great news: We got the EIC Transition Grant!
We are beyond happy to announce that we were selected by the European Innovation Council (EIC) as one of the receivers of the 2.5 million euros grant awarded to take breakthrough projects into real life.
Read more: Commission selects first EIC Transition projects to take breakthrough technologies from the lab into the real world
Foto: Uni Graz/Tzivanopoulos
The PureSurf initiative produces "green" surfactants from waste products and aims to found a spin-off company at the University of Graz. Check the latest news about PureSurf on the EU Trending Topics and on the University of Graz website.

Highlight: A method to produce polymers from lignin
We are proud to announce that our recent publication on bio-based polymers from paper industry waste made it to the homepage of the University of Graz! Congratulations to the authors who conducted this exciting research. Enjoy the read!

Merit Scholarship for former PhD student from Barta Group
Congratulations to Dr. Anastasiia Afanasenko (now post-doc at McGill University in Canada) for receiving the Merit Scholarship for foreign students (PBEEE 2021-2022)!

The Barta research group at University of Graz
Prof. Katalin Barta appointed as Editorial Board Chair of ChemSusChem
We are happy to announce that Katalin has joined ChemSusChem as a new Chair of the Editorial Board!
Read more in the editorial: A Fresh Look at Sustainable Chemistry, by Dr. David J. Smith

ERC CatASus Project dissemination in Project Repository Journal
We moved!
It is with a heavy heart that we leave our beloved laboratory at the Stratingh Institute for Chemistry, University of Groningen. Thanks everyone for the fantastic research atmosphere! We will miss you!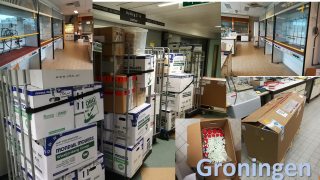 The past few months were incredibly busy, beside everything else, we moved! A fantastic and ongoing team effort to build up our new labs at the Institute of Chemistry, University of Graz. Stay tuned for more exciting research from this new location!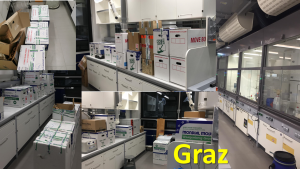 Twitter

Warmest congratulations to our Andy Wu
@andy26436266 on the excellent PhD Defense! Many thanks to the reading committee members @yuriy_roman, Roberto Rinaldi and Peter J Deuss for the great comments. Good luck at MIT! https://t.co/03BxEE7rok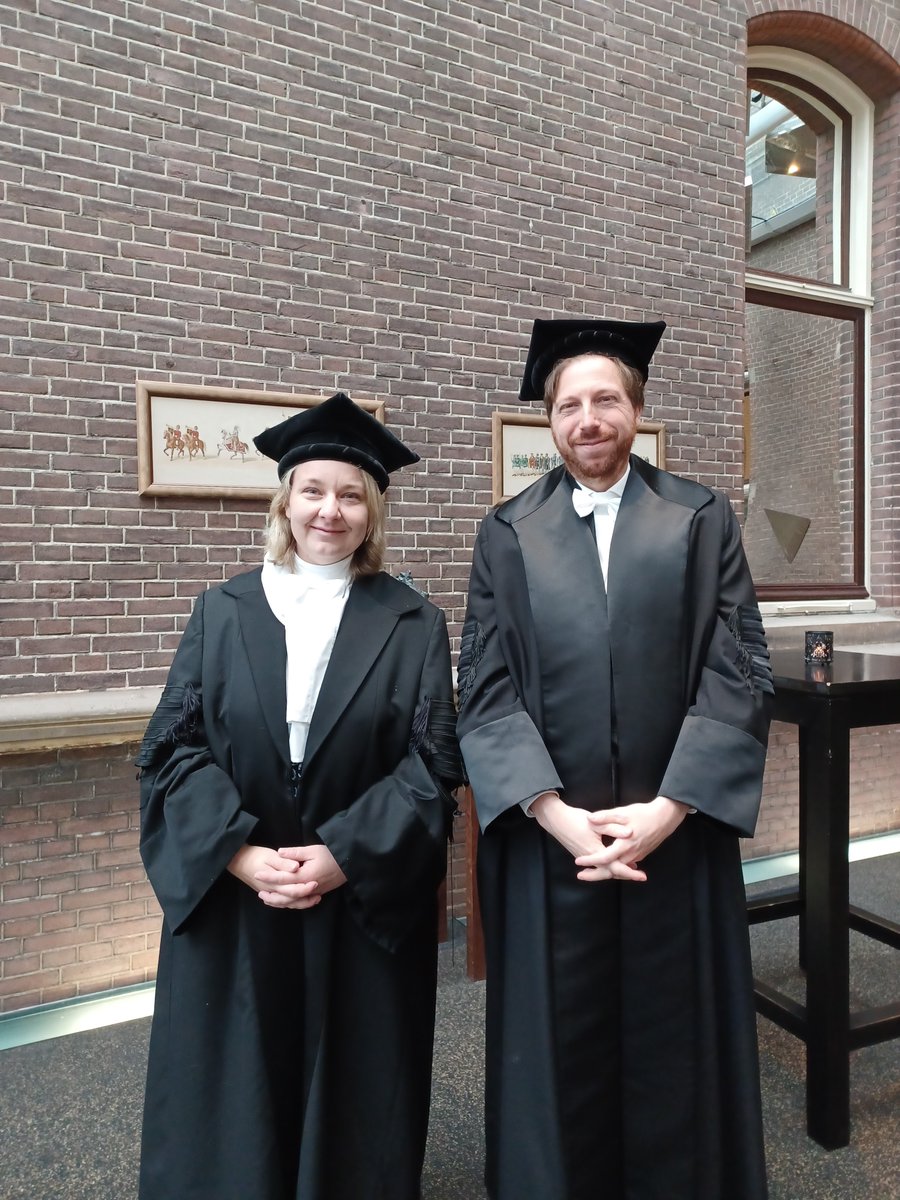 We are seeking for a motivated candidate to apply for a Juan de la Cierva postdoctoral fellowship (deadline: February 14, 2023, 14:00 CET).
If you are interested, please contact me asap.
RT is highly appreciated